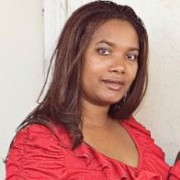 Eduardo is amazing and such a professional, do not hesitate to use his services. I appreciate his extra time and attention to details. Thanks again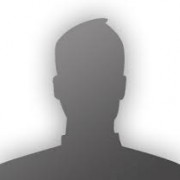 I would recommend Eduardo to anyone! He was very honest with me and was aware of my needs and concerns! He dropped what he was doing to help me with my computer and gave the most helpful, honest advice! Would go to him any day!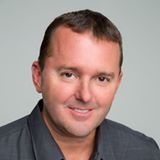 I recently used Eduardo for the first time for my computer. He was fast and his fees were very favorable. He came to my place of business and it was a great feeling to have somebody fix my computer without taking it with him or leaving it at some random shop. I will refer him to my clients and friends.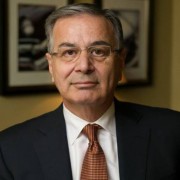 Eduardo and Xetro Systems did an amazing job every time we had an emergency. Eduardo is great and very quick in responding our school's needs in a short notice. We highly recommend him.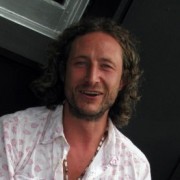 Even while working under pressure, and dealing with miscommunication between the various heads of department, Xetro Systems delivered on time, and always kept me informed of the progress. This was a great relief and support so i had time to deal with the craziness in the other parts of the company.
You guys have the patience of saints!!!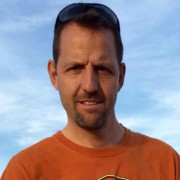 I cannot recommend Eduardo and his services enough. He is very smart and reasonable.  I appreciate his efforts at good price. He was on time and did an amazing job!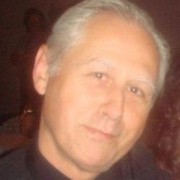 I would HIGHLY recommend Eduardo for both his website and graphic design services! He's patient and clearly explains anything you don't understand. Thanks again Eduardo!!